Our logistics experts.
Your market insights.
Market insights should look like your routing guide: everything you need in one place when you need it. That's why we bring all our logistics experts and thought leaders together on this blog so we can help you understand what's going on and prepare for what's coming.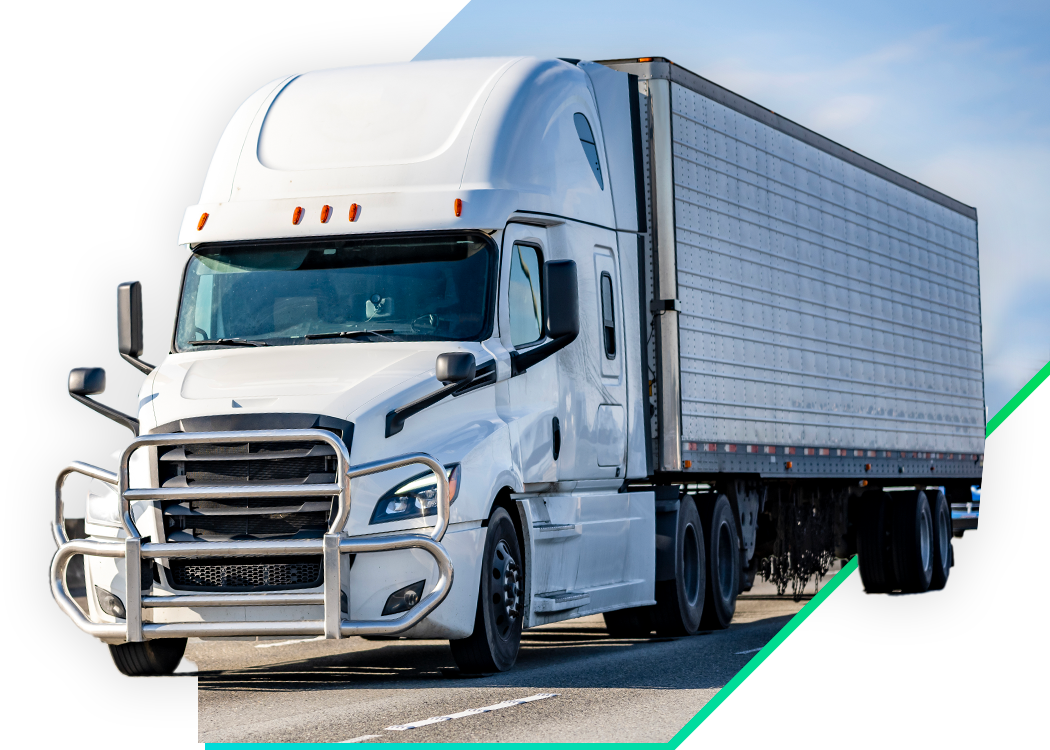 The Many Costs of Decentralized Transportation Management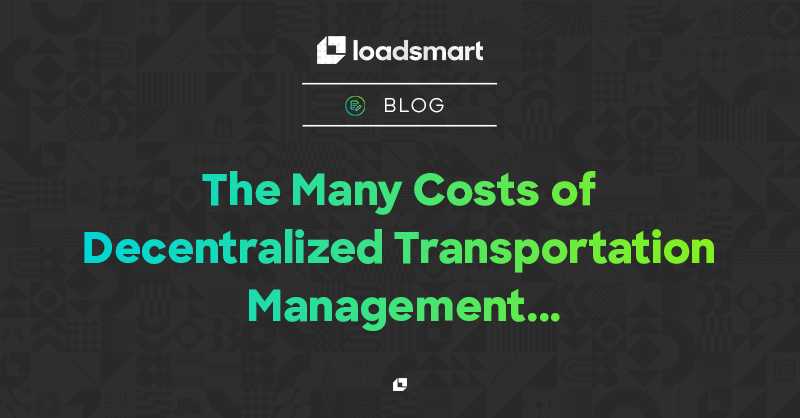 The Many Costs of Decentralized Transportation Management